Sauna Your Way
Upgrade your traditional sauna or build up to the ultimate experience piece by piece with expertly crafted components from SaunaSpace.
Small Space Conversion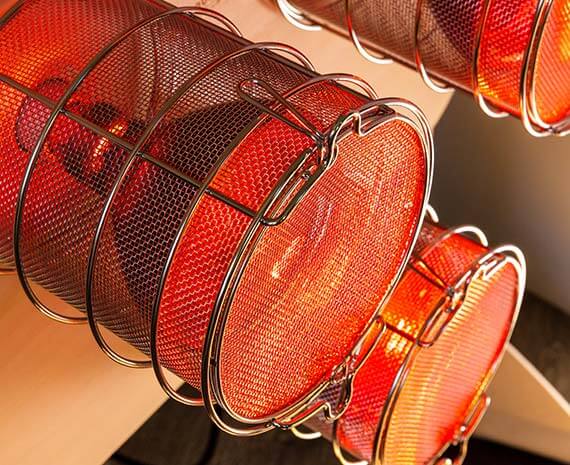 Amp up your cabinet sauna
Sweat faster and enjoy the benefits of light therapy by replacing the heat source in your existing sauna with a Tungsten Infrared Sauna Panel.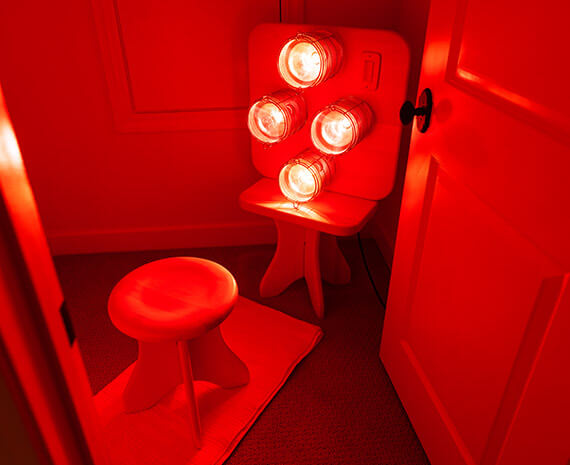 Transform small spaces
Any closet or enclosure can transition into a sauna with a Tungsten, Tungsten Pedestal, and Sauna Stool.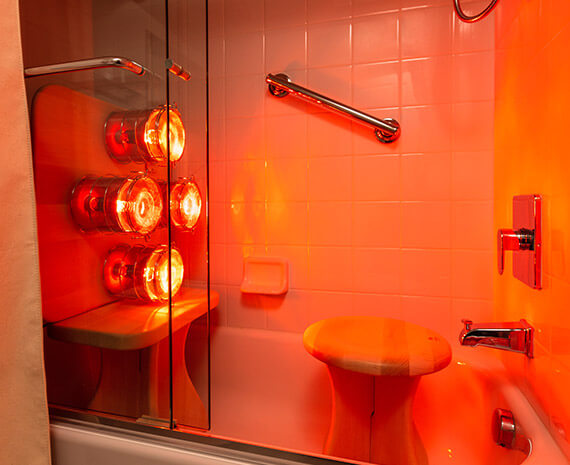 Go from shower to spa
Tap into your shower's full potential. Our Shower Sauna Conversion Kit sets up (and stows away) in minutes.
Build the Perfect Sauna
Want to create your very own Faraday Infrared Sauna one piece at a time? Here's the plan.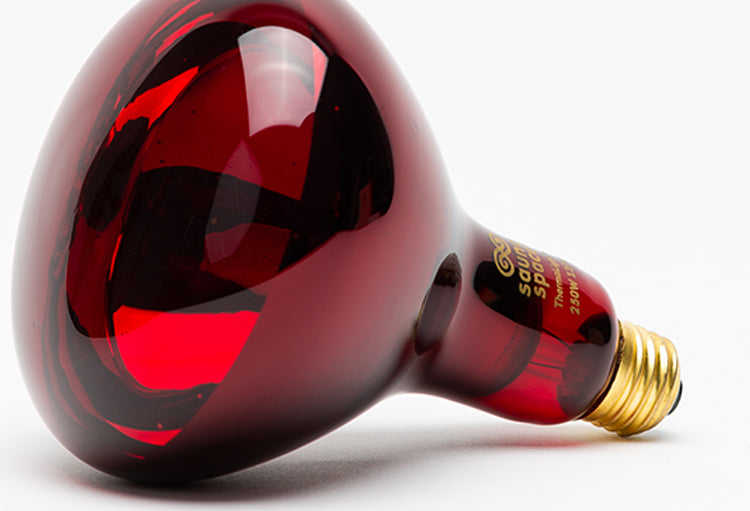 Technology that Works Like Nature
We've perfected our ThermaLight® bulbs to mimic natural heat and light therapy from the sun—minus the harmful UV—so you can feel your best.
See How it Works