100-Day Home Trial
Discover if SaunaSpace is right for you with our stress-free home trial. No obligations. Just full-body rejuvenation.
How It Works
Order
Your trial period starts on the day of delivery.
Explore
Enjoy the relaxation and power of infrared sauna therapy at home.
Decide
Make it your own, or if it's not for you, send it back for free.*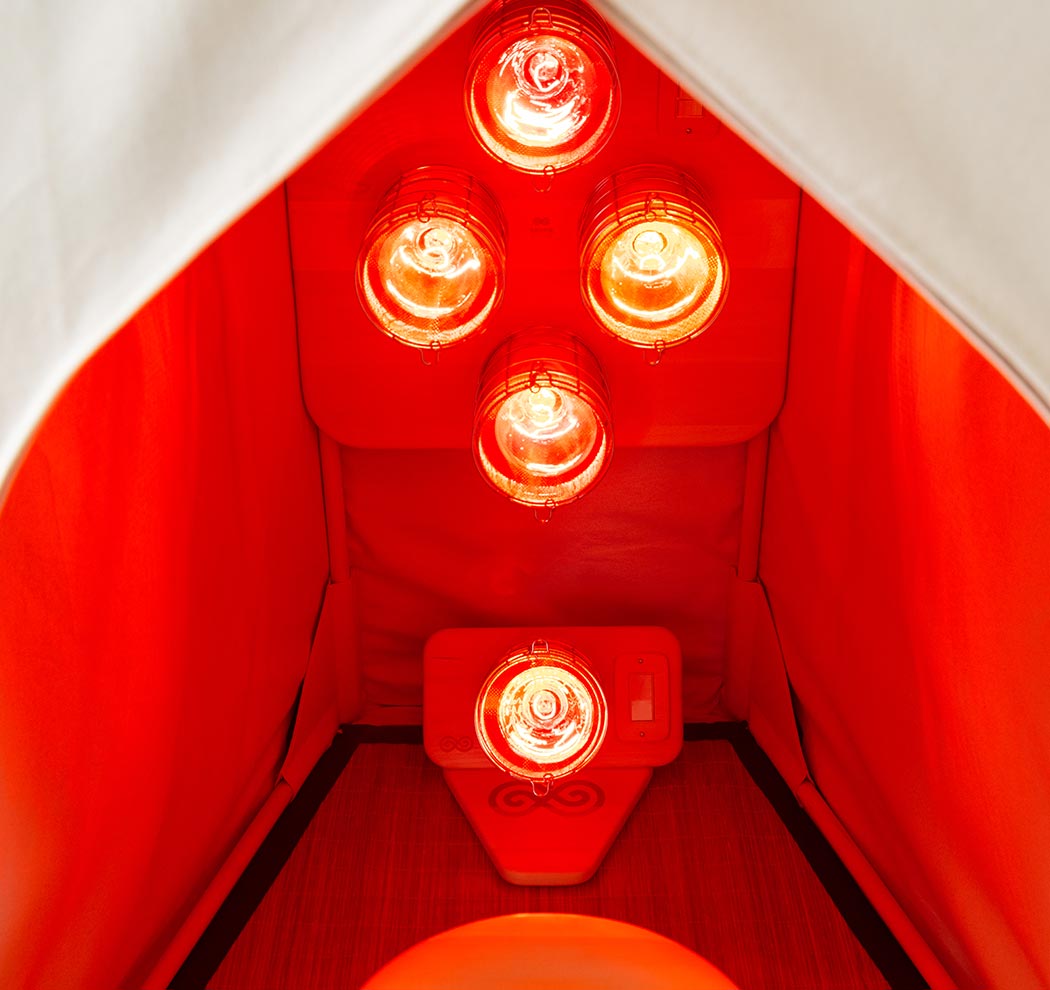 Home Trial Guidelines
Which products apply?
We're so confident in our products that we offer a 100-day home trial on almost everything we make, down to the bulbs.
Faraday Infrared Sauna
Luminati Infrared Sauna
Shower Sauna Conversion Kit
Tungsten Infrared Sauna Panel
Photon Infrared Therapy Light
Tungsten Pedestal
Sauna Stool
Sauna Enclosure Kit
Photon Desk Arm
Photon Soft Case
Sauna Cover Set
EMF Shield
ThermaLight® Bulb
How do I make a return?
Email us at hello@sauna.space with your order number and the item(s) you're returning.
*For full details, see our shipping and returns policy.
Feel the #Saunaspace Love