Photon
®

Infrared Therapy Light
Experience Relief Anywhere
At home, at work, and on the road, the Photon shines as your portable infrared therapy oasis. Discover the many ways this one-light wonder can brighten your day.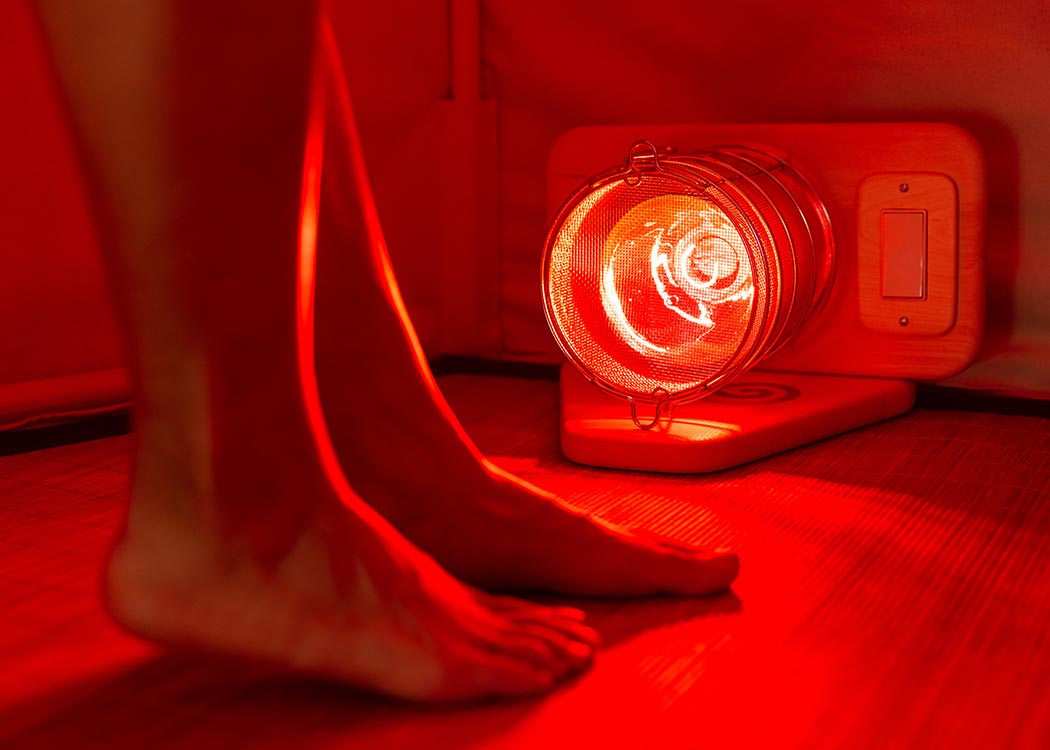 Target Trouble Spots
Enjoy the benefits of infrared therapy wherever and whenever you need it. Bask in the Photon's glow for deep tissue rejuvenation and calming warmth.
Shop Photon Therapy Light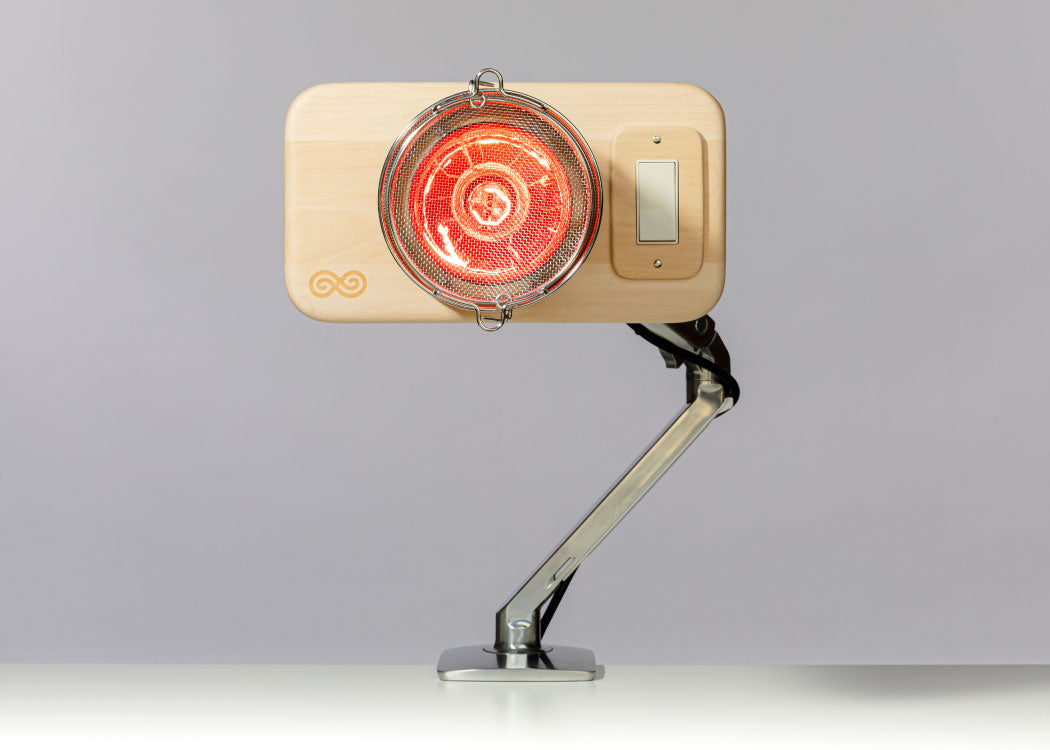 Beat Screen Fatigue
Ease the exhaustion of long days at the computer by counteracting the flickering blue light of your screens. Our Photon Desk Arm saves precious desk space and helps you find the perfect angle.
Shop Photon Desk Arm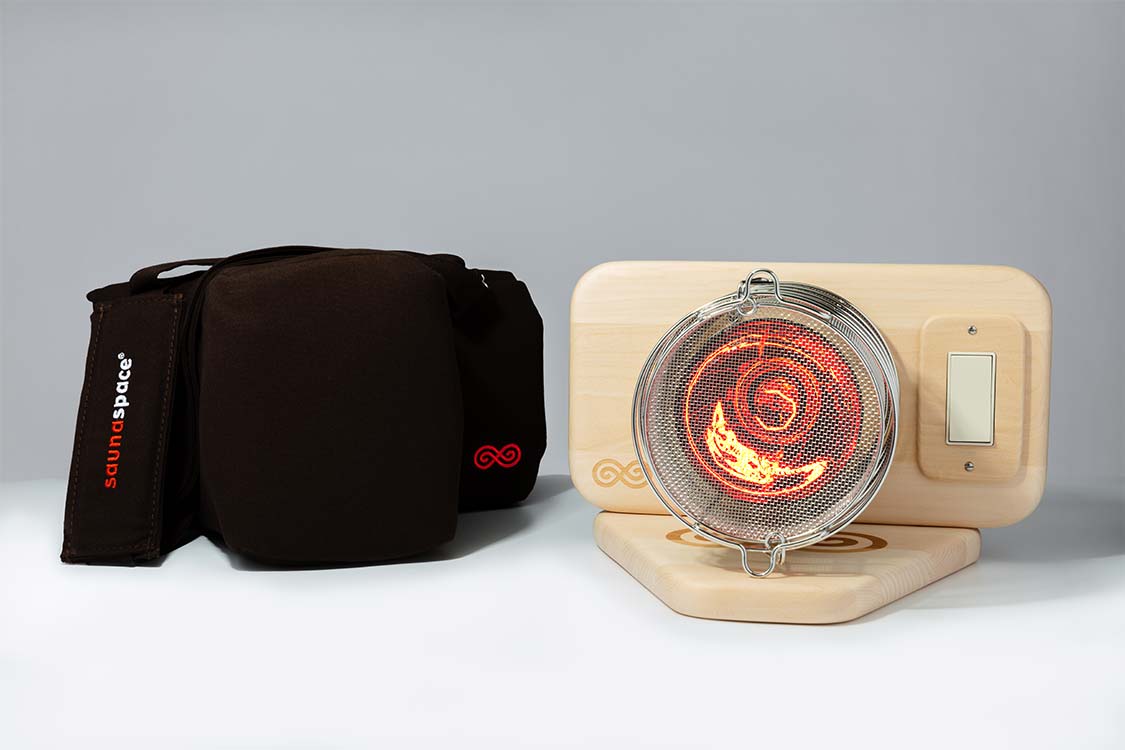 Travel in Comfort
The Photon can help your body adjust gracefully during hectic travel days, and the soft case makes it easy to bring along for the adventure. Say hello to your new favorite piece of carry-on.
Shop Photon Soft Case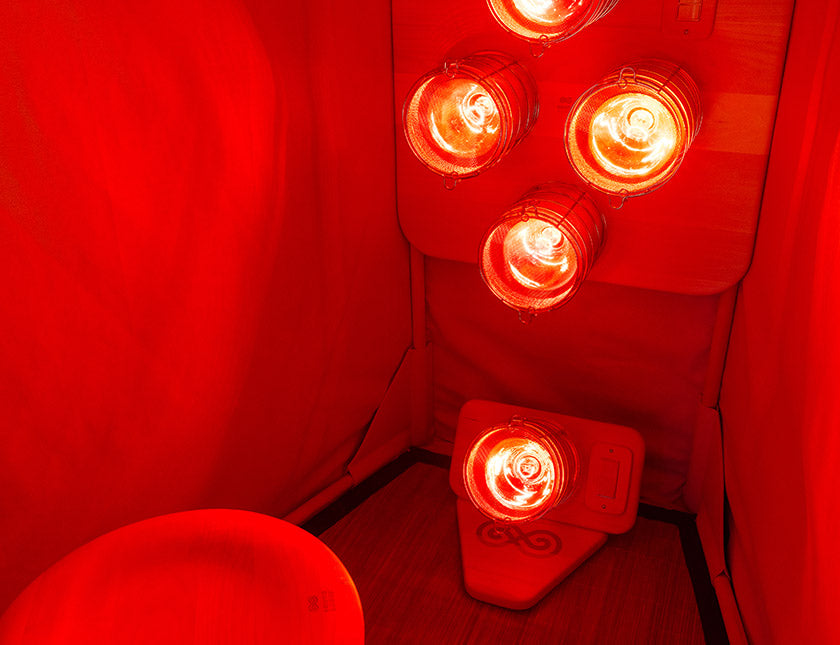 Sauna Supreme
Amp up the intensity of your sauna sessions or give special attention to cold feet with a Photon in your Luminati or Faraday.
A Better Night Light
Escape the strain of harsh indoor lights with a Photon that evokes the warm tones of sunset.
Full-Spectrum Renewal
The magic of SaunaSpace starts with our one-of-a-kind infrared spectrum that blends the best of nature with the latest innovations.
Learn About Thermalight® Technology