ONLY THE FINEST NATURAL MATERIALS
We select only the most non-toxic, non-treated natural materials so you're protected from toxic chemical & offgassing.
Our careful quality control ensures every piece of your product is perfect and will last you a lifetime of use.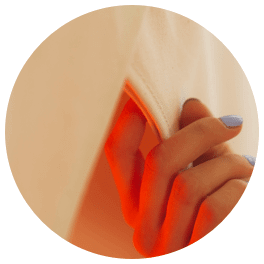 GOTS certified 100% organic cotton canvas is the ultimate hypoallergenic enclosure material: sustainable, ethical, durable, beautiful & machine-washable.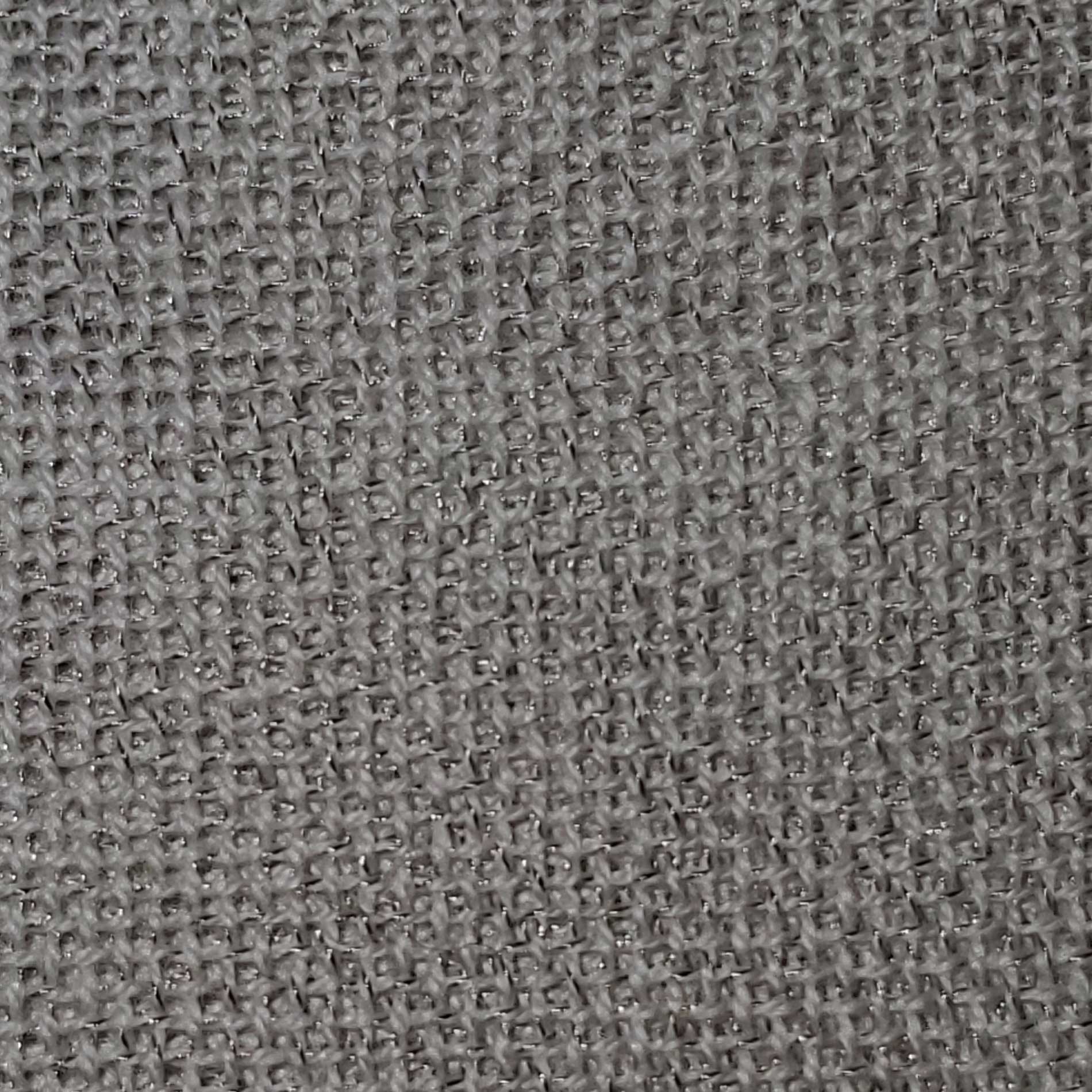 SHIELDING & GROUNDING FABRIC
Our custom-made 5G-frequency blocking shielding material has no nickel or aluminum and won't tarnish as silver-based materials.
PROVEN EMF PROTECTION
ESCAPE THE (EMFS) WITH OUR LEADING EDGE SHIELDING SYSTEM
As the global march toward more wireless technology advances, we need better RF shielding performance across existing frequencies from 1MHz to 8 GHz, and newer microwave technologies that will utilize frequencies up to 100 GHz.
SaunaSpace's 3rd Generation Faraday™ Shielding System features our latest shielding fabric innovation. This new, proprietary material is made of 35% silver cabling, 65% GOTS-certified organic cotton fibers. Our 3rd-Gen fabric is the word's 1st organic cotton-based shielding fabric and is also machine-washable.
In-house testing up to 20 GHz confirms it shields even better than our previous generation fabric. 3rd-party lab-testing up to 40 GHz is underway now and will be posted here when available.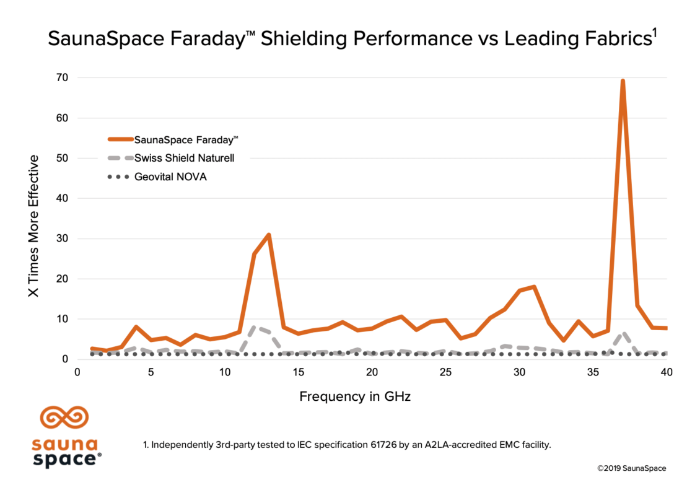 RF SHIELDING LINER UPDGRADE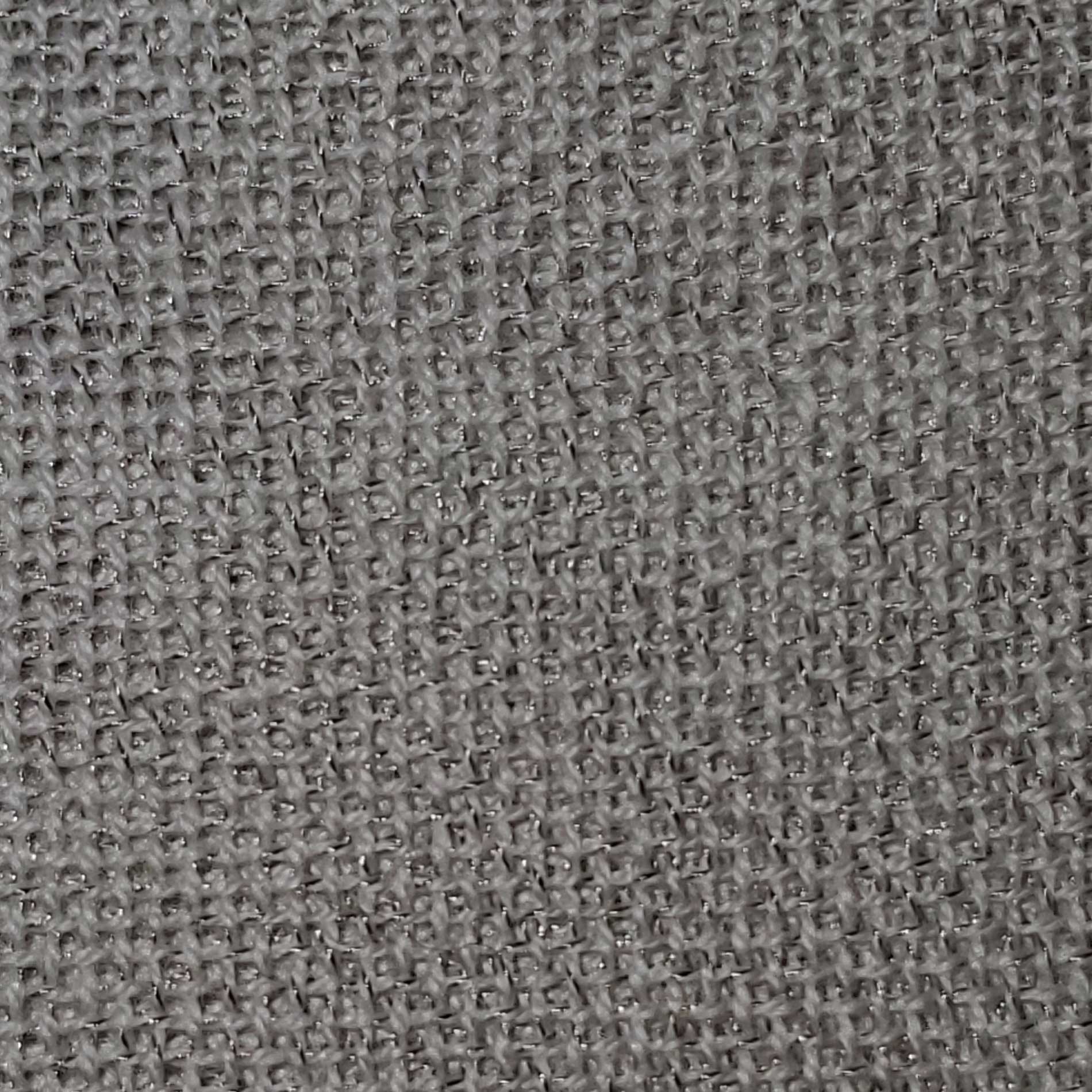 RF SHIELDING LINER UPDGRADE
Includes the Faraday Shielding Cover. Faraday Shielding Curtain and one 3-ft grounding cable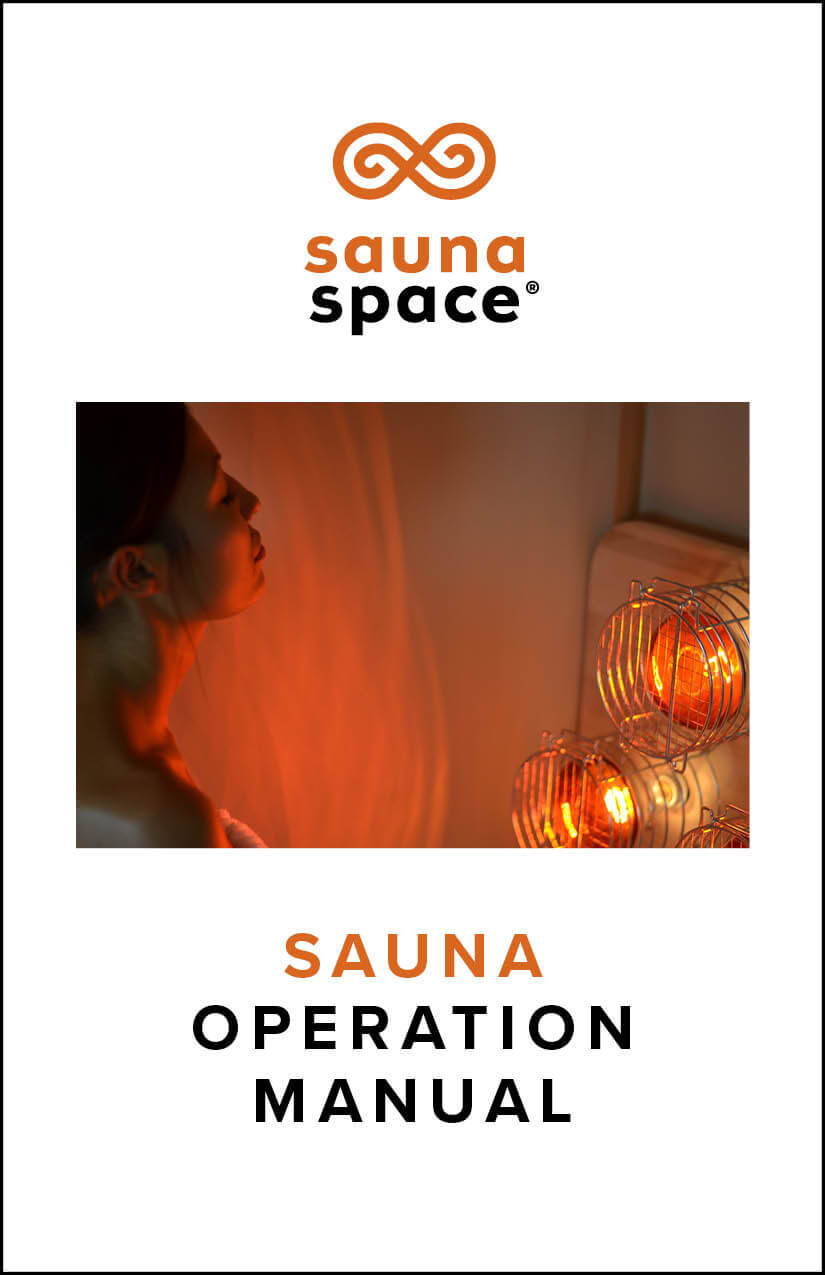 SIMPLY SOOTHING
Incandescent Light and Heat is natural…that's why it feels better than far infrared and LED-alternatives.
FARADAY SHIELDING SYSTEM UPGRADE
Brand: SaunaSpace®
Manufacturer Part Number: 70186112
WEIGHT
Total Weight: 13 lb (5.9 kg)
Shielding Cover Weight: 9 lb (4.1 kg)
Shielding Curtain Weight: 2 lb (0.9 kg)
MATERIALS
Shielding Curtain Outer Layers: GOTS-Certified Organic Cotton Canvas
Shielding Cover: SaunaSpace Proprietary Silver + GOTS-Certified Organic Cotton Shielding Fabric
START YOUR 100 DAY TRIAL TODAY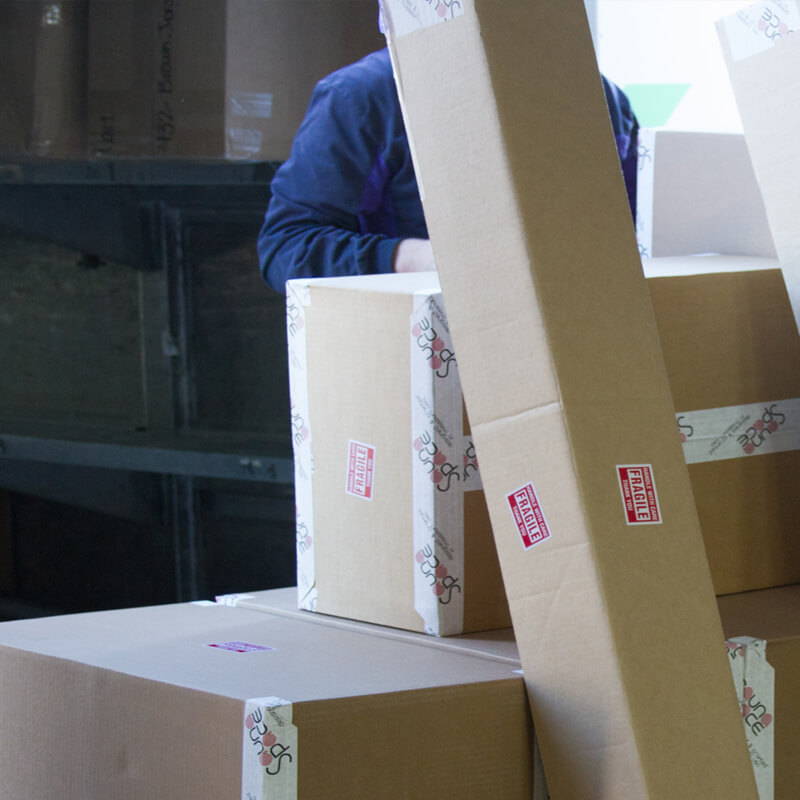 FREE SHIPPING BOTH WAYS IN USA
FOR ALL ORDERS OVER $248 IN THE USA
Free insured trackable FedEx Ground Shipping to all 50 States in USA. We also ship to every country on Earth. Calculate your international shipping rates in the Cart.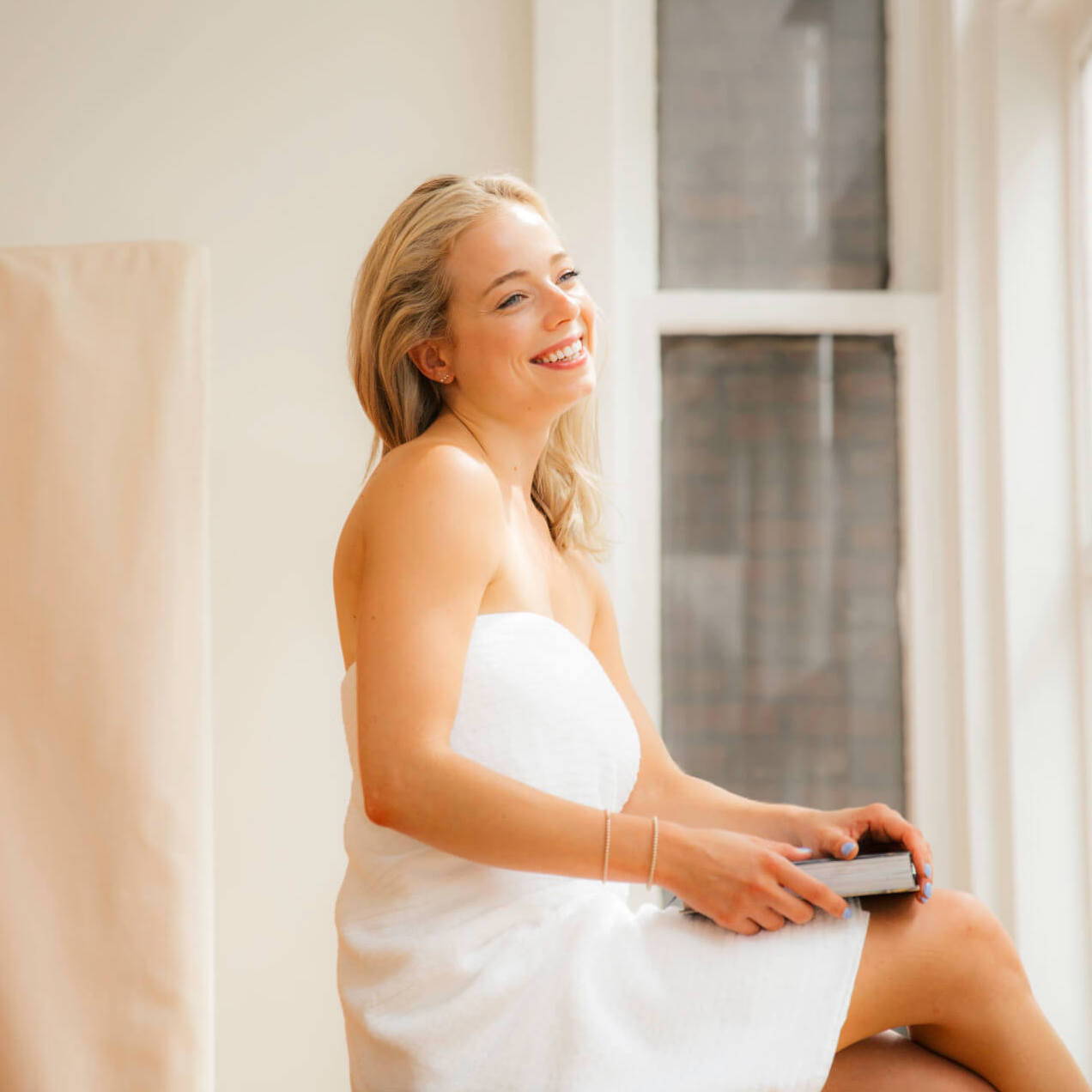 PEACE OF MIND, AND YOUR SATISFACTION GUARANTEED
Use it for 100 days after arrival. If you are not completely satisfied,, we'll arrange the free return ship. As long as it's returned in "like-new" condition, we give you a full refund!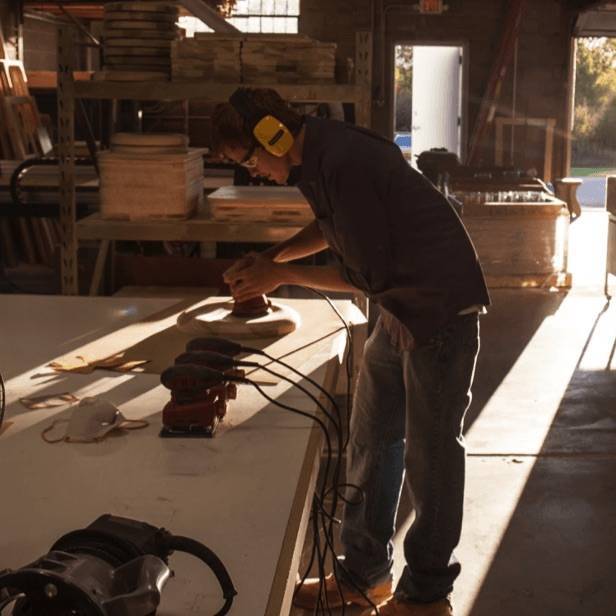 SAUNASPACE LIFETIME WARRANTY
OUR PRODUCTS ARE BACKED BY A LIFETIME WARRANTY
Rest assured: You're buying a handmade product meant to last a generation. All SaunaSpace Handcrafted Products come with our Lifetime Warranty.