9 Reasons to Love Infrared Saunas
The warm infrared light you get from the sun and our saunas does more than meets the eye. Discover the full-body benefits of making a full-spectrum infrared sauna part of your wellness routine.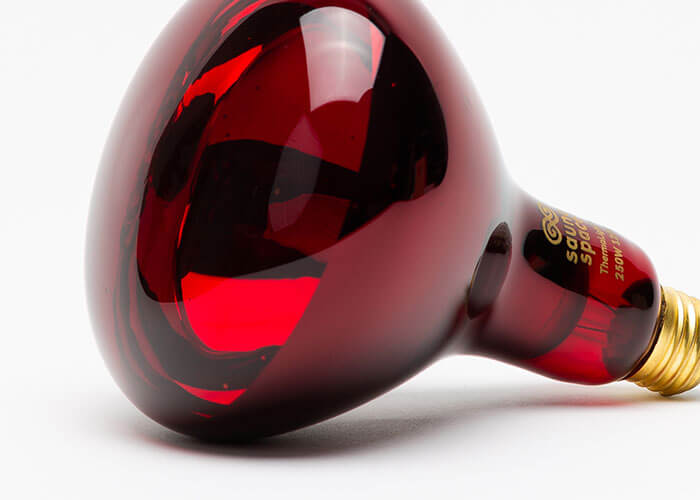 Learn the Science of SaunaSpace
We spent years perfecting a full-spectrum infrared sauna that harnesses the best of nature. Discover how our unique technology gives you the best results.
See How it Works
Ready to feel the benefits?
SaunaSpace saunas help you sweat more efficiently, which means faster sessions and faster results.