Rejuvenate at the cellular level.
Experience
Full Spectrum
Transformation
Shop Our Saunas & Light Therapy
SaunaSpace combines cutting-edge infrared technology with nature's ancient wisdom to help you find relief.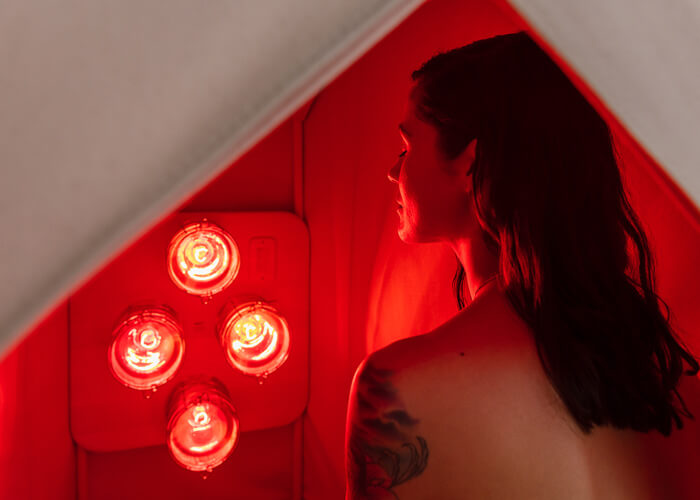 Technology That Channels Nature
We dive deep into the research to ensure our saunas optimize the body's most powerful processes for repairing and relaxing.
Learn about Our Tech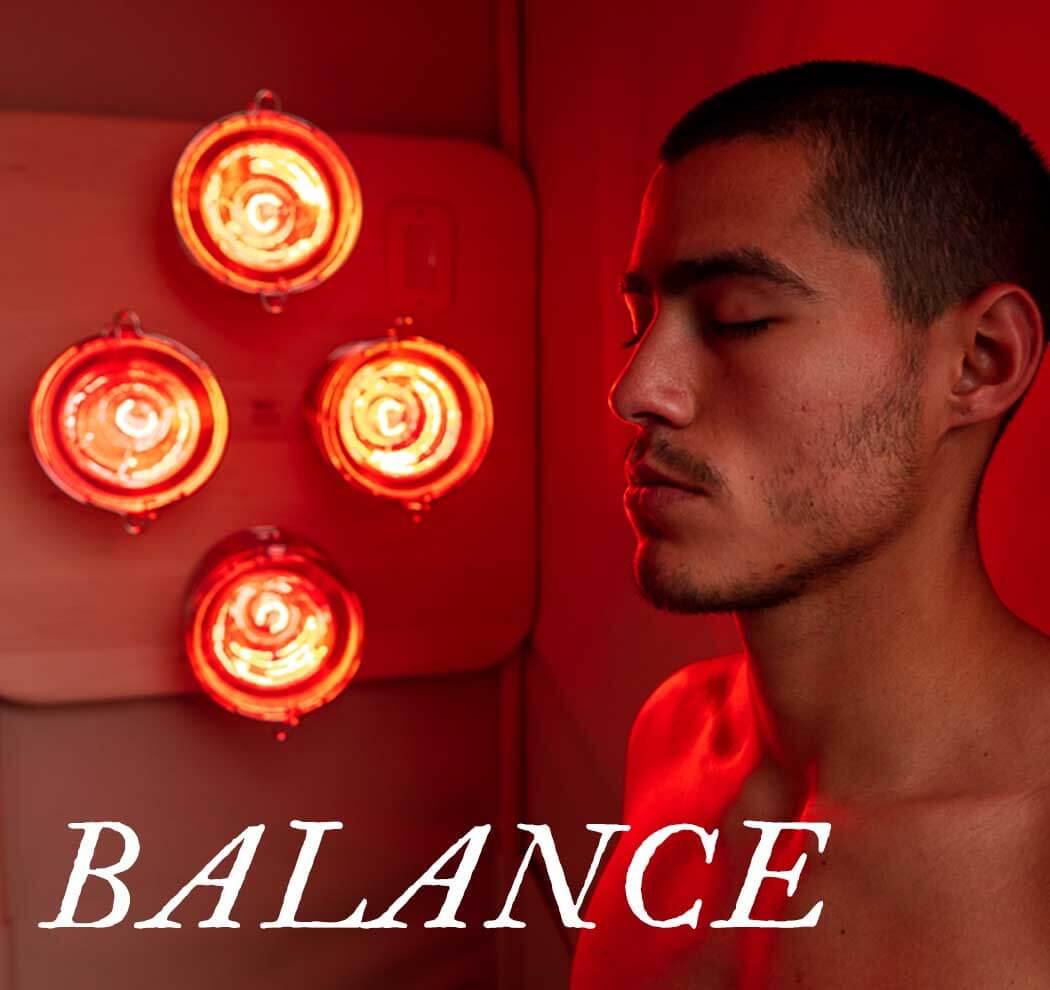 A Return to Balance
Unplug more deeply in your personal self-care space. Our products are engineered to help you block out environmental stresses and soothe screen fatigue.
Integrity Through Craftsman­ship.
Natural materials, constructed with the utmost care and precision, designed to go wherever life takes you. We perfect every inch of our products so you can make a lifelong investment in your health.
Get to Know Us
Our Customers Love Us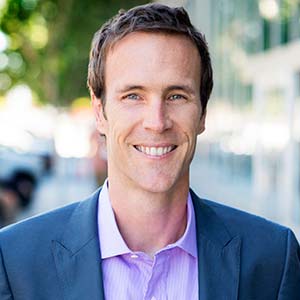 Chris Kresser
M.S., L.Ac, Founder of Kresser Institute
I'm convinced that saunas are one of the most potent tools available to us for optimizing health and extending lifespan.
Harrison Butker
NFL Super Bowl Champion
With this season's COVID restrictions, NFL players have been unable to use their team's sauna. That reality, coupled with its unbeatably low EMF levels, make owning my very own Faraday Sauna and Photon a lifesaver. I am grateful for this quality product made by SaunaSpace!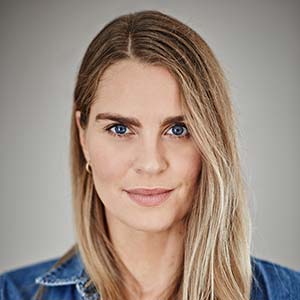 Ragga Ragnars
Olympic Swimmer, Actor
Having my SaunaSpace Faraday in my bedroom has been an absolute game changer for me. Since I got it I have noticed an amazing improvement in how I feel, my recovery time from workouts has been cut in half and my skin is glowing...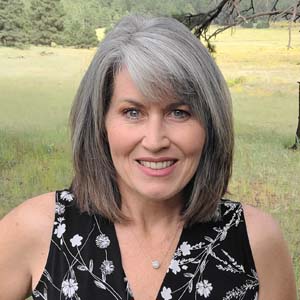 I have used several other saunas for both myself and my son who is recovered from autism. No other gave me the results or the same feeling of relief and relaxation like this. With SaunaSpace, I experience an almost immediate reduction in inflammation and a faster sweating response than with other saunas.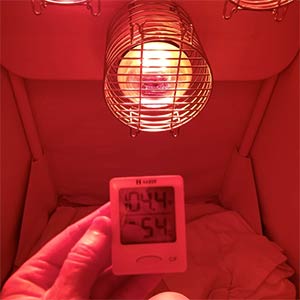 Margaret C.
Verified Buyer
Amazing daily sweat—I love my Luminati! I get a daily dripping wet sweat in there for daily detox, amazing! It is easy to set up, easy to move and simple to use. Do it!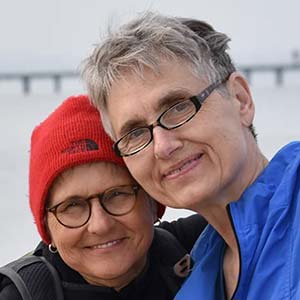 Terry Wahls
MD, Founder of The Wahls Protocol
I am still very much enjoying my sauna most mornings! I definitely prefer the incandescent lamp heat over the far-infrared heaters in my old cabinet sauna.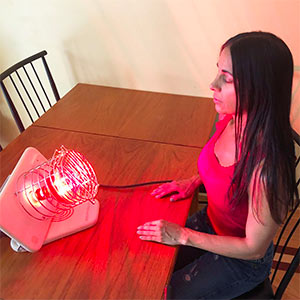 Nicole Moneer
Verified Buyer
My latest addition to my natural healing toolbox 🔧⛏🔨☺️ Incandescent Single Light Panel near-infrared heat and light therapy.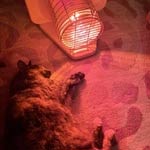 Great portable red light therapy lamp. Very well-made. Not sure who loves it more, my husband and I or our cat. :)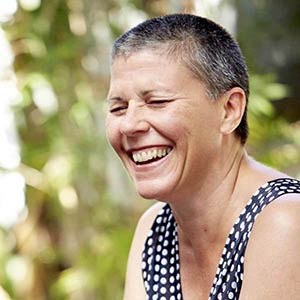 V. Capaldi
MS Warrior, TEDx Speaker
I have to say never in my wildest dreams would I have thought this would be so life changing.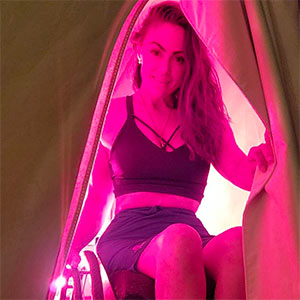 Tiphany Adams
Fitness Coach
Retreating using red light therapy makes me smile because it feels like 🌞 and a mini vacation where you can release tensions and heavy thoughts while you relax.